HOME
Enquiry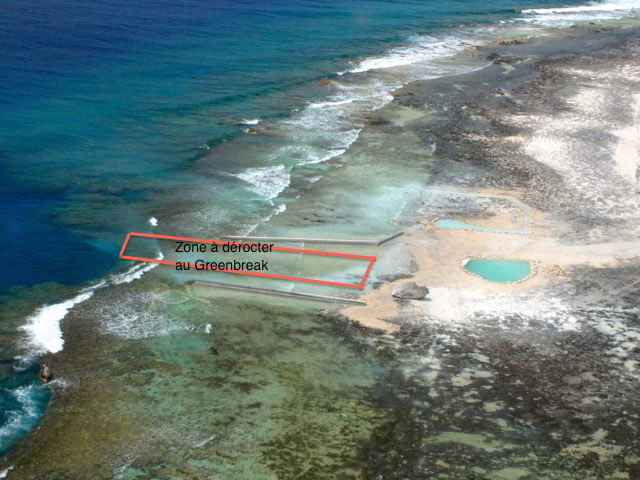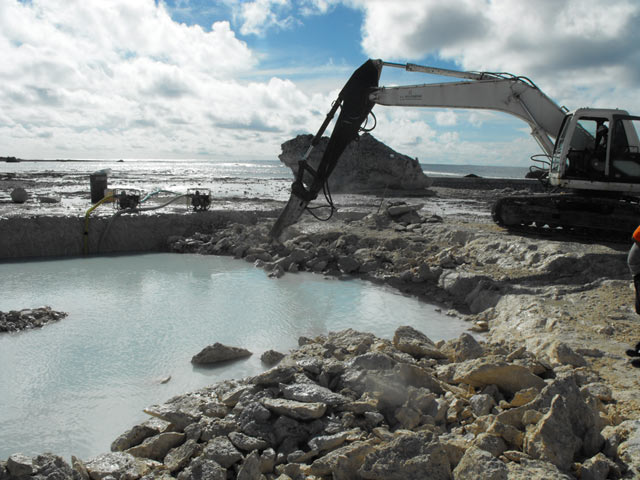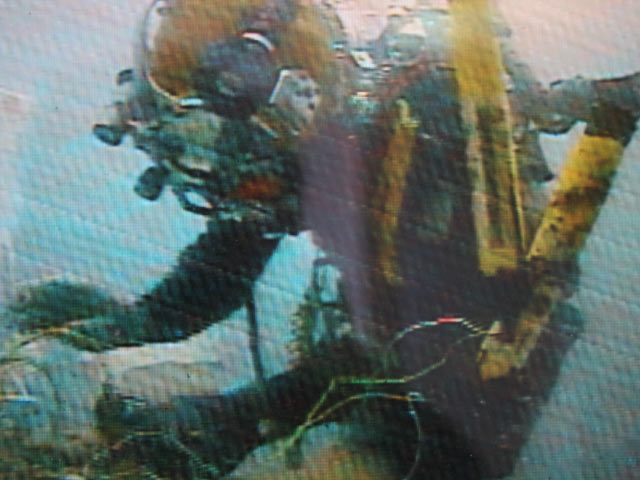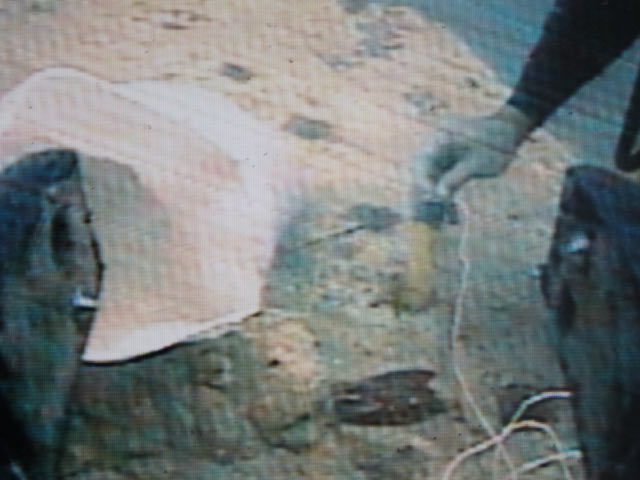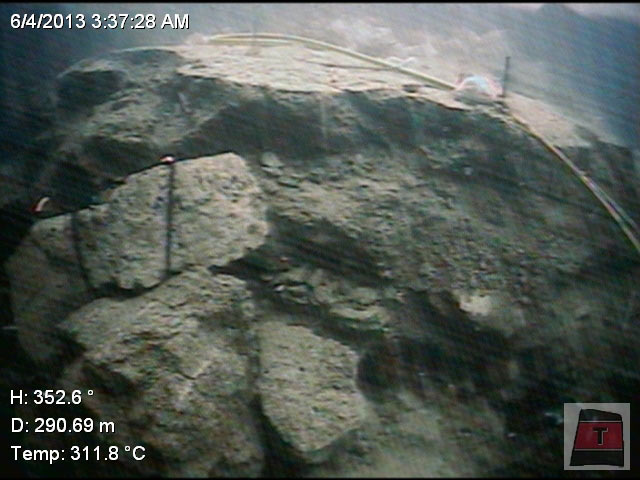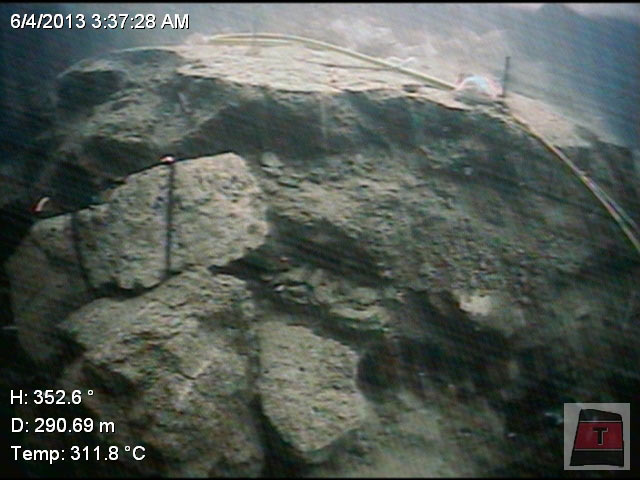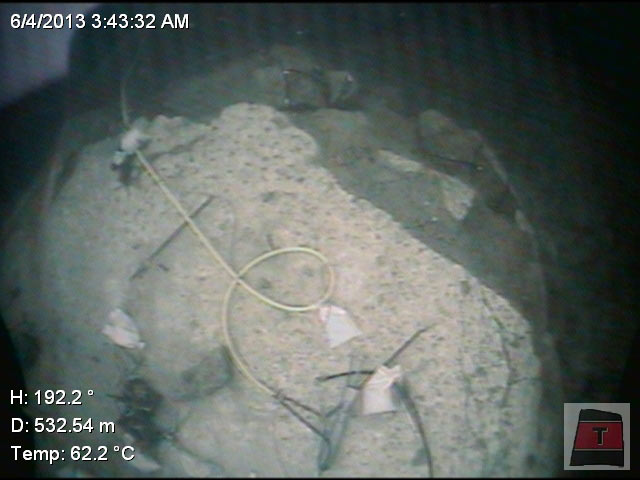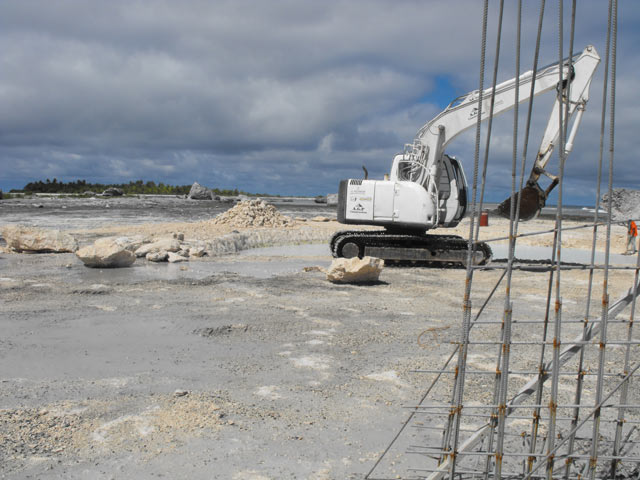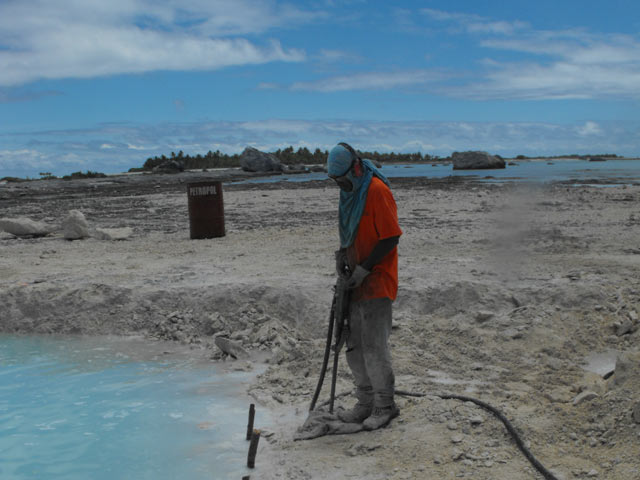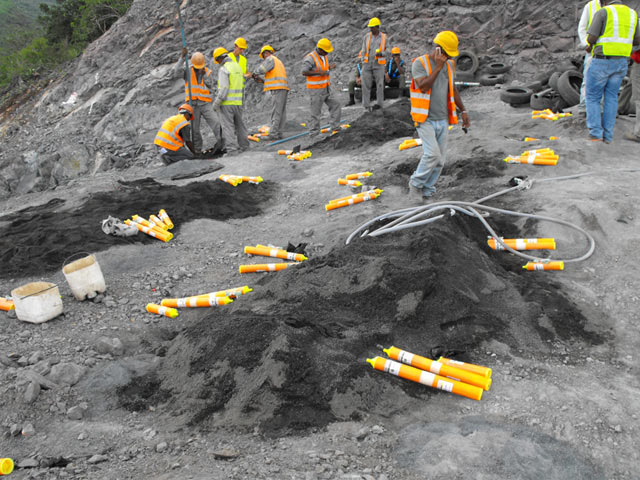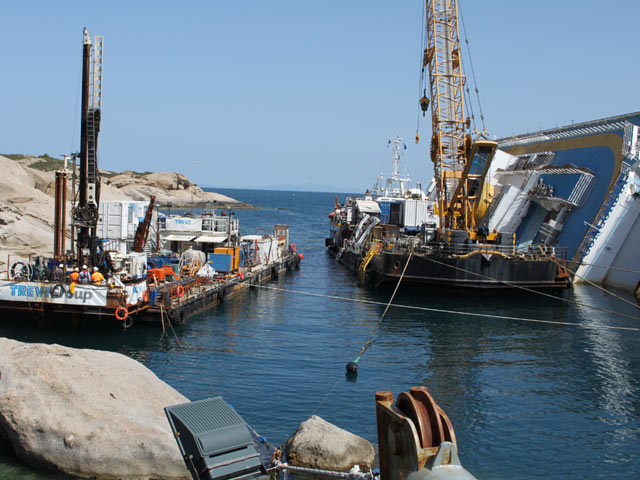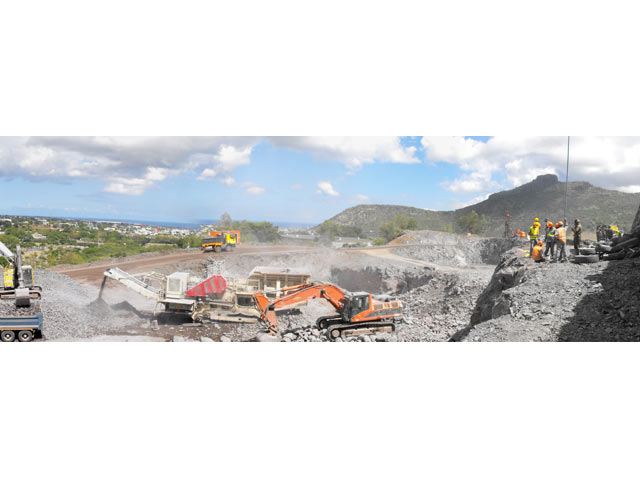 1 of 12
We specialise in rock breaking, surface blasting and underwater blasting in sensitive environments where concerns regarding the risk of collateral damage to the environment are paramount.
Blasting Solutions has over 30 years of expertise and experience in the national and international explosives industry to the Local and International construction and marine civils market.
We are the proud users of Gas Generating Rock Breaking Cartridge Technology, a revolutionary range of products that are based on a non-detonating chemical compound enclosed in a cartridge that reacts very quickly when ignited to produce large volumes of harmless gas, mainly consisting of steam, nitrogen and carbon dioxide.
We have successfully undertaken contracts Internationally utilising this technology with no environmental damage.
For example
Blasting of an approach channel through coral reef for a small vessel harbour (Tahiti)
Rock removal 46 meters under water assisting with the salvage of the Costa Concordia (Italy)
Bulk Blasting for road cutbacks below a bulk reservoir in Port Louis (Mauritius)
View Gallery